Prices Bed and breakfast
The price of the apartment for a stay of one night for two persons is € 75, – and for one person € 50,-.
For stays of two nights or more, you receive a  discount of 10% over the total duration of your stay.
These prices include breakfast and tourist tax.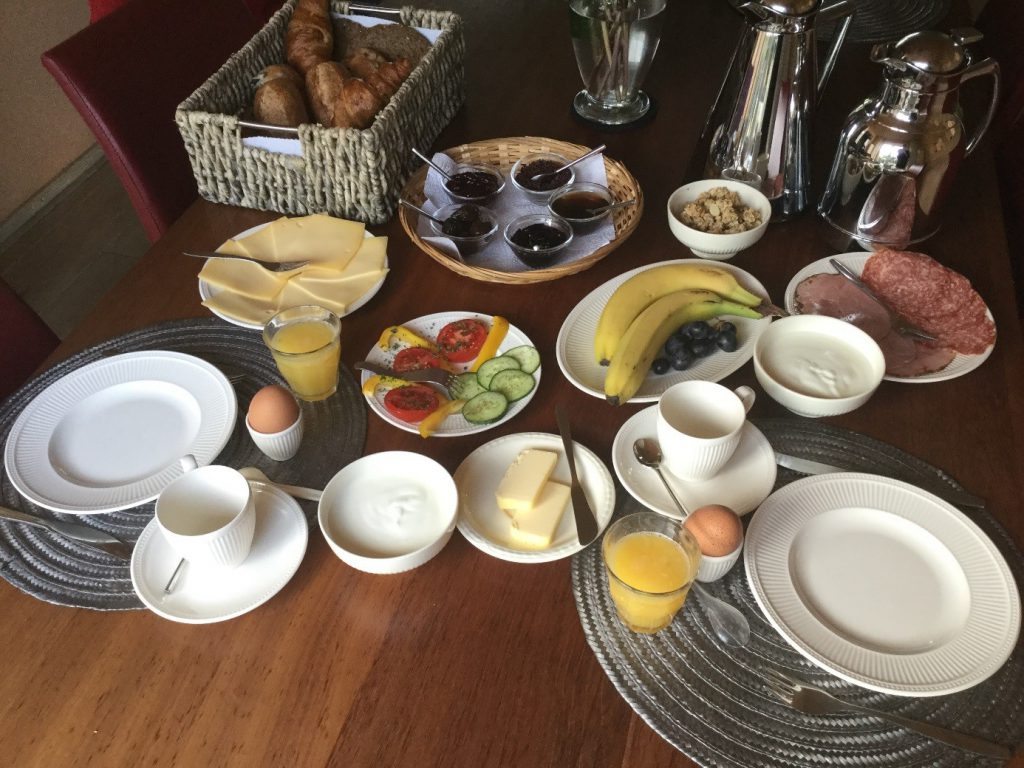 Only bed
On request and in consultation it is possible to rent the entire apartment for € 50, – for one night for one or two persons with a minimum of four nights. With a week's stay (seven nights) or more the discount is 25%, which amounts to € 294, – a week and for a month (twenty-eight nights) or more 50%, which amounts to € 851, – monthly.
This includes tourist tax and excludes breakfast.