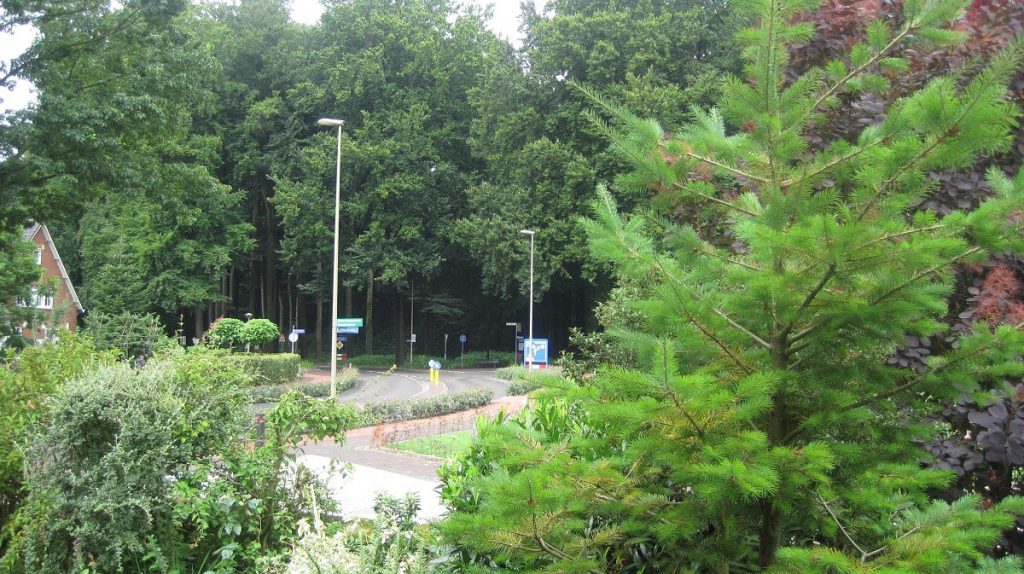 Since June 2009 our small-scale B&B 'Bosrand' is located one hundred meters from the Staatsbos. The apartment on the ground floor, well suited for a couple or one person, is part of a semi-bungalow, which once consisted of two houses.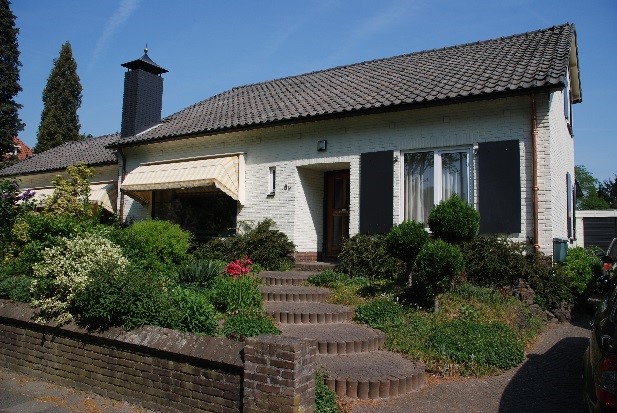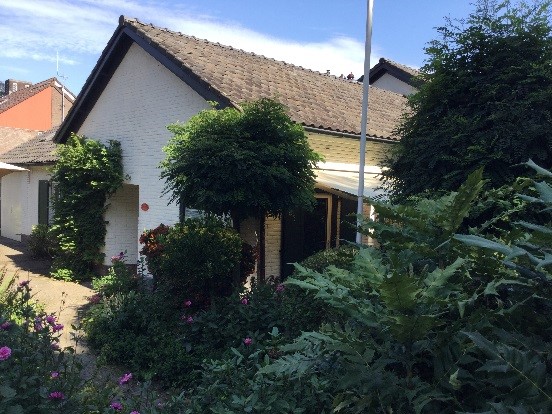 My husband and I have been offering hospitality to Pieterpadlopers, NS two-day hikers, De Wolfsberg wedding guests, business people, De Poort students, visitors and patients from hospitals, dogs and their owners and occasional passers.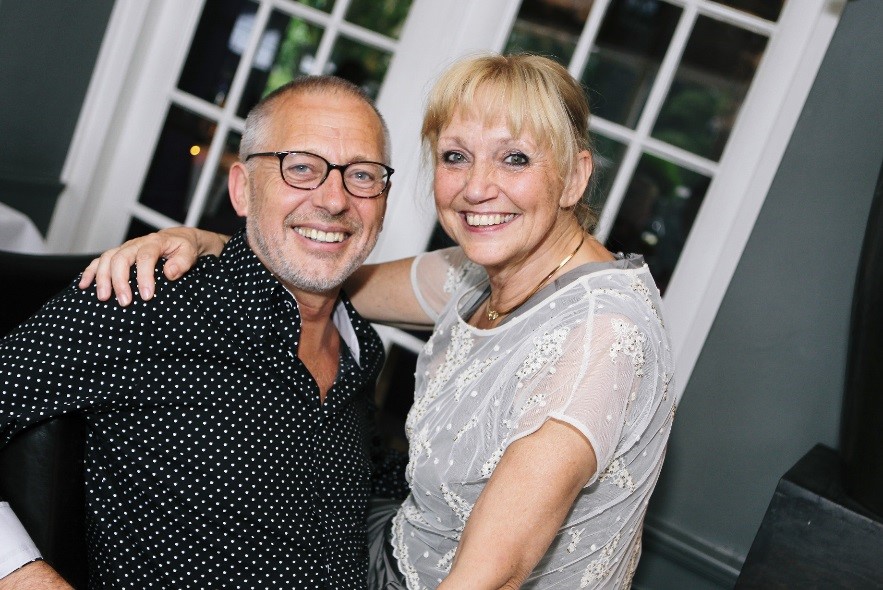 We are Tilly and Sjef Schmiermann. After an active life as a teacher in community science (MBO) and teacher of history (HBO), we are retired and enjoy our pension since January 2017 and above all enjoy we our three children, their partners and eight grandchildren.
Groesbeek (municipality of Berg en Dal) has a lot to offer. My contribution exists of giving you a 'homefeeling' for a shorter or longer period of time.
Tilly Schmiermann